Planning and Development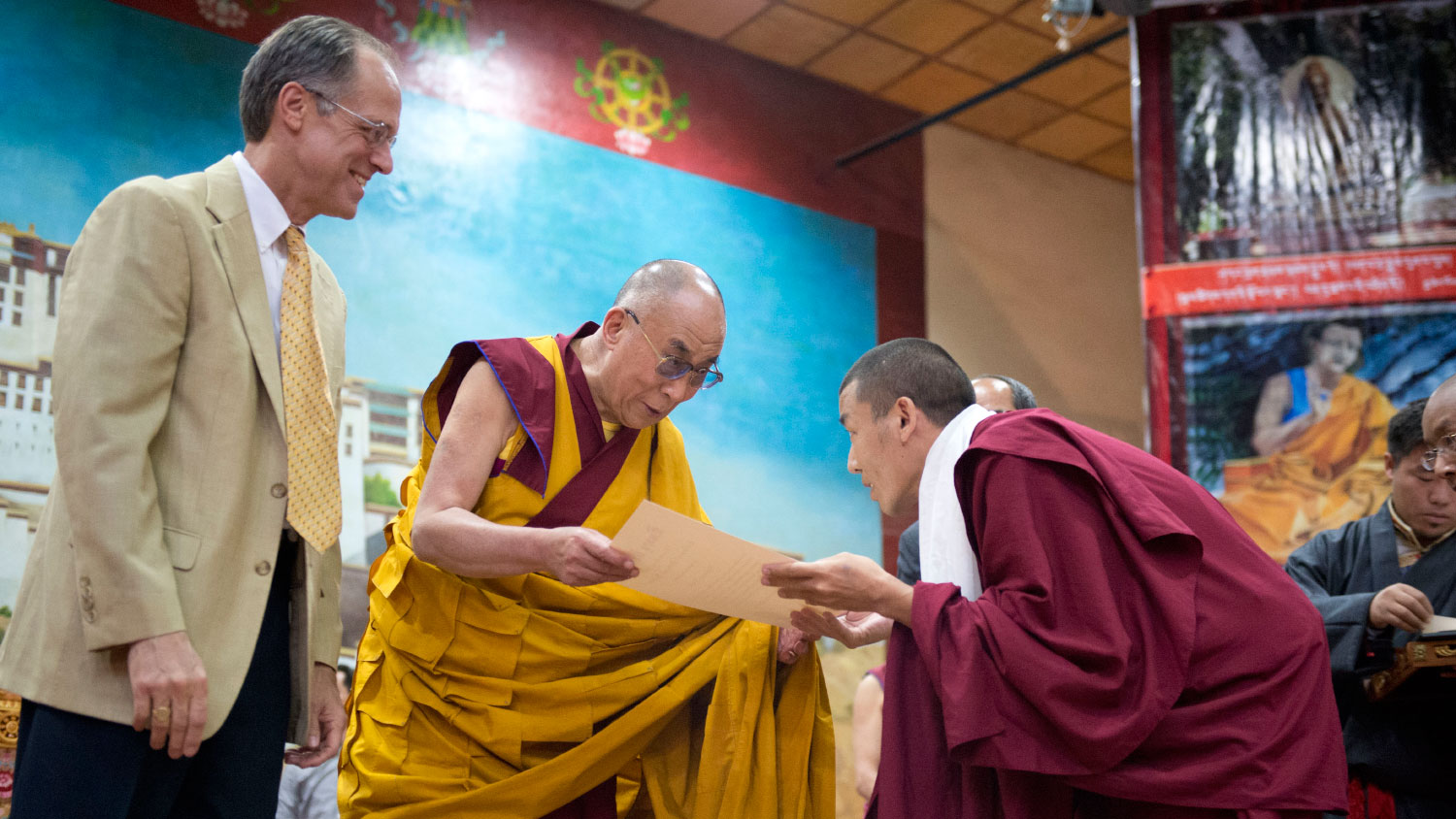 In 2006, science faculty at Emory University began work on the development of a science education curriculum that would be appropriate for Tibetan monastics. To facilitate this effort, the Emory-Tibet Partnership invited a number of scholars with expertise in the intersection of science and Tibetan Buddhism, including Dr. Georges Dreyfus, Dr. Thupten Jinpa, Dr. Alan Wallace, and Geshe Lhakdor to consult on the project. This constituted the "planning phase," of ETSI, the outcome of which was an initial curricular plan.
During the development phase, a team of science faculty from Emory, and other leading academic institutions, traveled to Dharamsala, India each summer from 2008 to 2013. During a six-week session, they offered intensive science education to ninety-one Tibetan monks and nuns interested in advancing the convergence of science and spirituality. These pioneering monastics were selected to participate with the idea that they would become future science leaders within their home monastic institutions. Divided into two pilot classes or "cohorts," these students were drawn from twenty-two monastic institutions representing the four major schools of Tibetan Buddhism–Gelug, Sakya, Nyingma, and Kagyu–as well as the Bon tradition. The first class completed the five-year curriculum and graduated from the program in the summer of 2012, and the second cohort graduated in the summer of 2013.