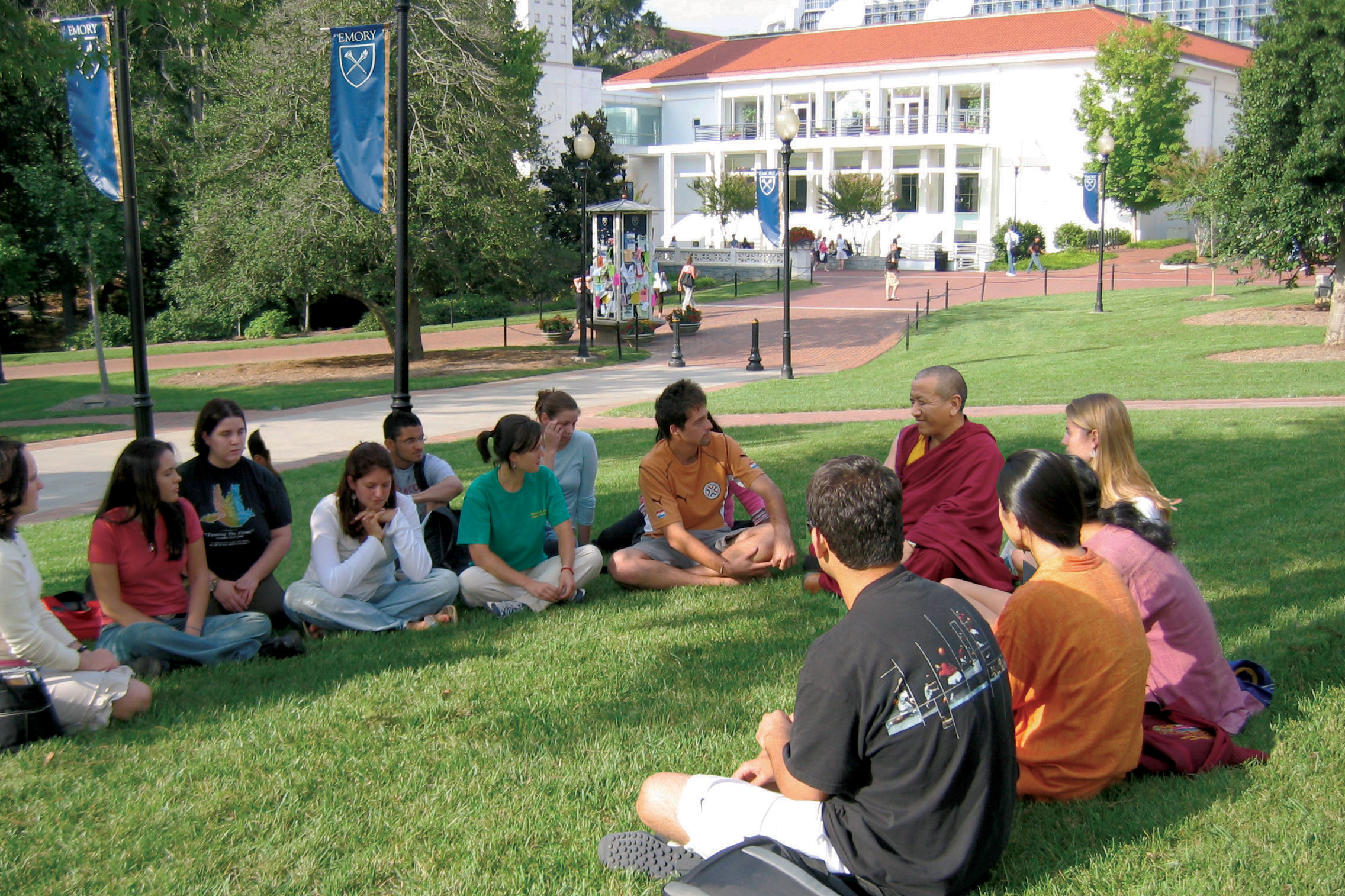 SUPPORTING CREATIVE INTERDISCIPLINARY APPROACHES TO EDUCATION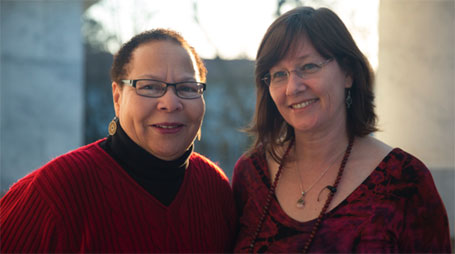 ACADEMIC COURSES
TIBETAN STUDIES
Emory University is home to one of the leading Tibetan Studies programs in the United States. With a resident faculty comprised of both western scholars and a traditionally trained geshe (the highest academic degree within Tibetan Buddhism), and a steady stream of distinguished Tibetan scholars visiting campus, the Emory program is poised to address a wide range of scholarly interests. In partnership with the Department of Religion, Tibetan Studies at Emory provides opportunities to engage in coursework focusing on two complementary areas—Tibetan Buddhist philosophy and Tibetan Buddhist contemplative practice—at both the graduate and undergraduate level. Additionally, through Middle Eastern and South Asian Studies, Emory is one of the few universities in the country offering Tibetan language instruction.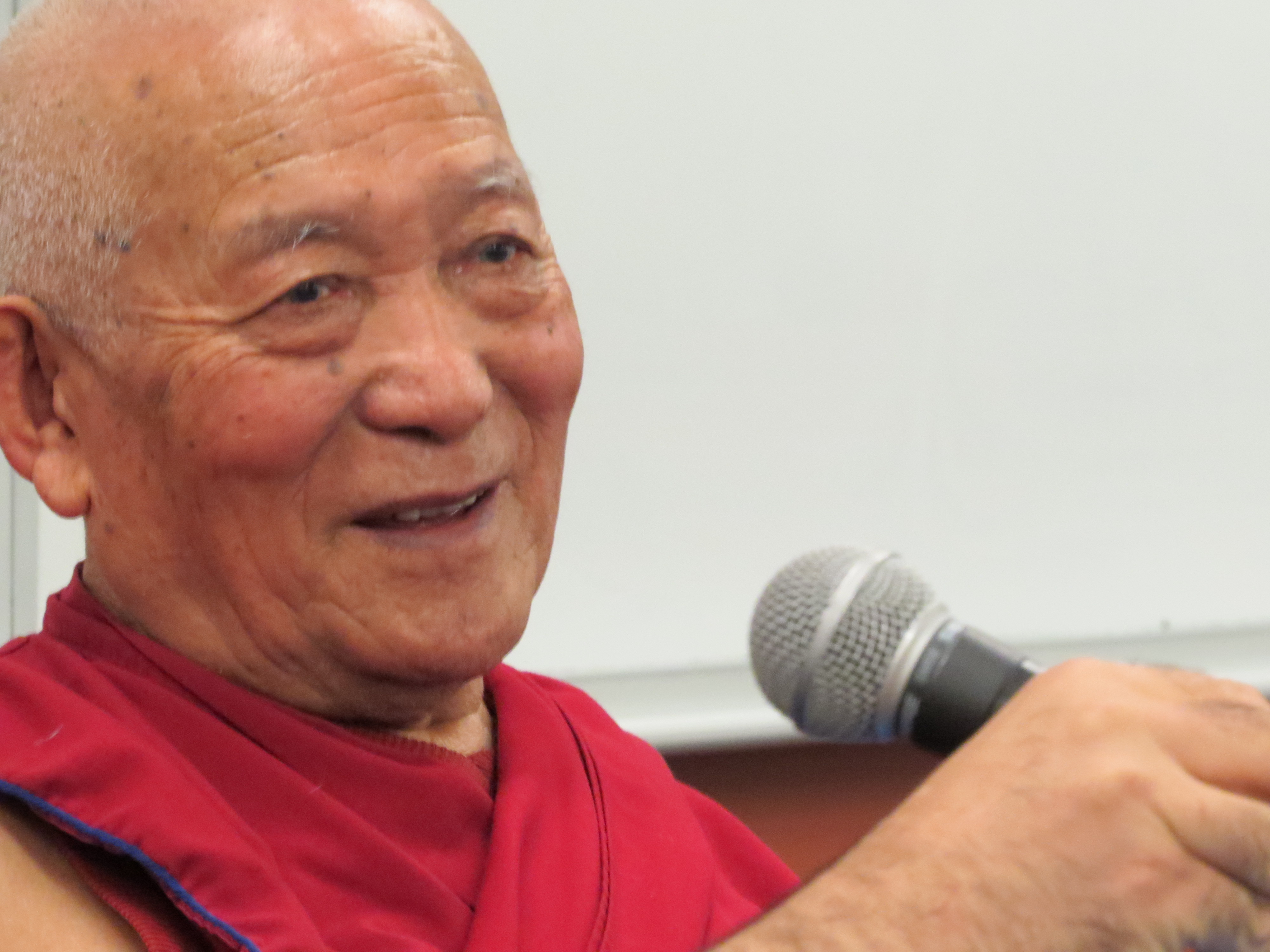 UNDERGRADUATE PROGRAMS
The Tibetan Studies program offers a large selection of course options to undergraduate students. Recent courses include, "Religion and Healing: Buddhist Meditation," "The Buddhist Psychology of Enlightenment," "The Life and Works of the Dalai Lama," and "Science and the Nature of Evidence: Secular Ethics and Universal Human Values." As these courses illustrate, students interested in Tibetan Buddhist Studies benefit greatly from the Emory-Tibet Partnership's support for creative and interdisciplinary approaches to undergraduate education.
GRADUATE PROGRAMS
At the graduate level, Emory's unique strengths permit advanced research in Buddhist Philosophy, Contemplative Studies, Complementary Medicine, and Tibetan Cultural Studies. Graduate students have conducted doctoral research in topics as diverse as contemporary Tibetan art, the ethics of compassion, and the Buddhist theory of emotions. Emory's faculty offers students the resources to engage with the living tradition of Tibetan Buddhism while remaining grounded in the rigorous intellectual vision of Emory's Graduate Division of Religion. Interdisciplinary work can be undertaken through the Graduate Institute of Liberal Arts.