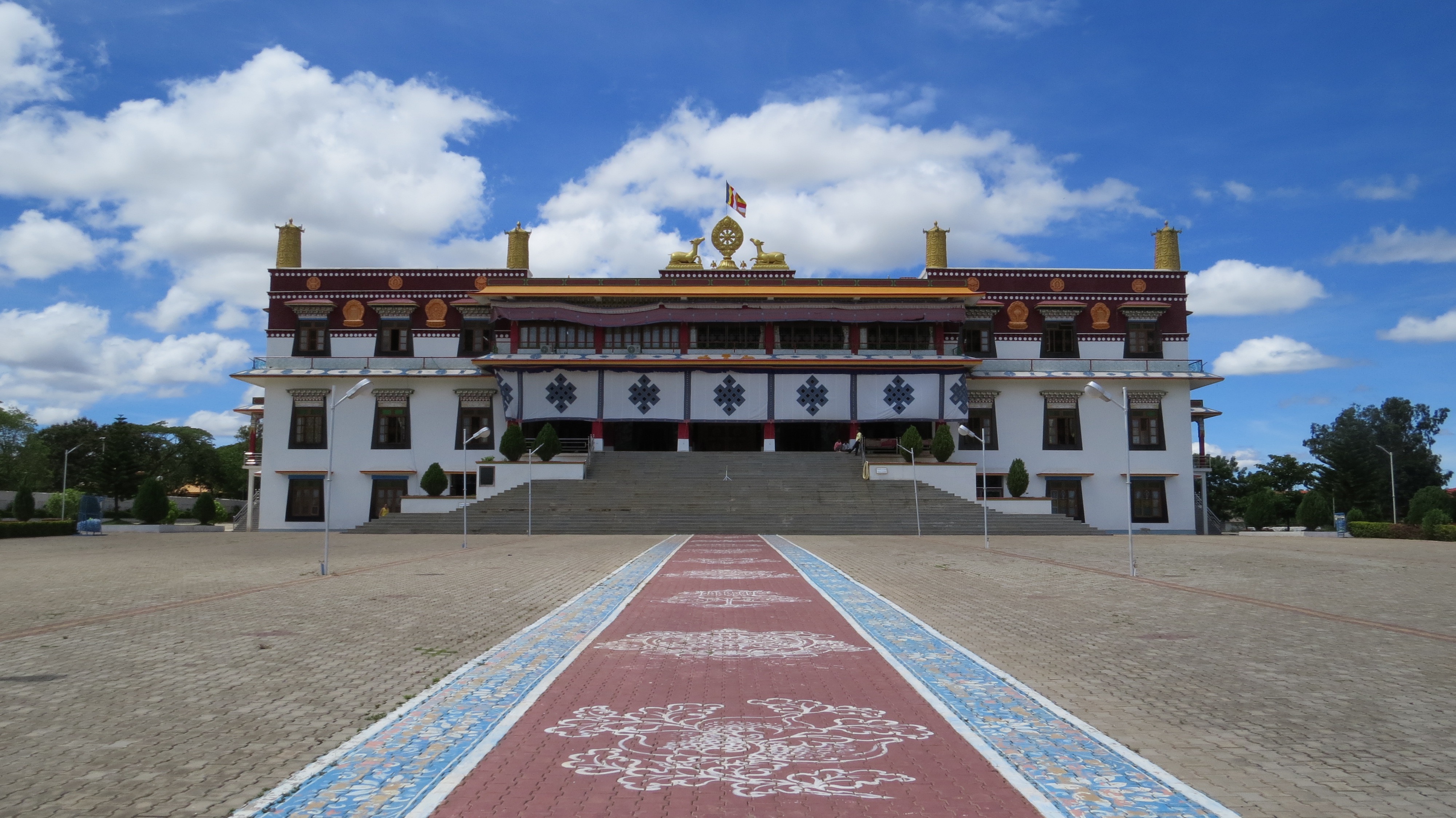 THANKS YOU FOR SUPPORT of OUR PROGRAMS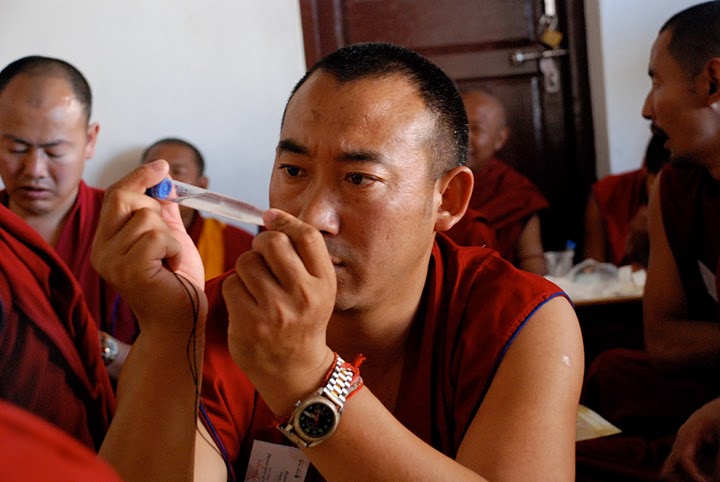 Emory-Tibet Science Initiative
The Emory-Tibet Science Initiative is a landmark undertaking promoting the convergence of science and spirituality through the development and implementation of a comprehensive modern science curriculum for Tibetan monastics. Click here to support all aspects of unique endeavor.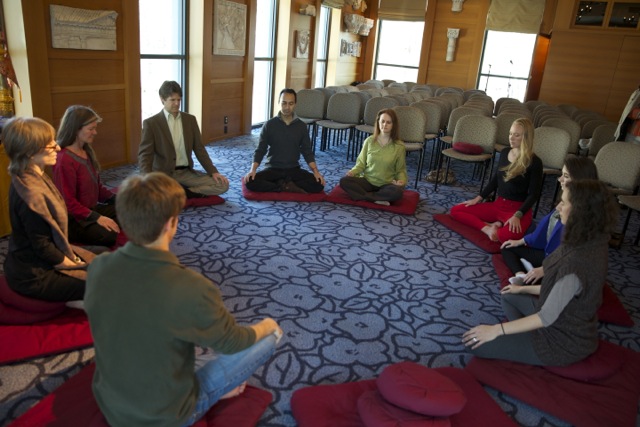 Cognitively-Based Compassion Training
Cognitively-Based Compassion Training is a systematic method for gradually training the mind until compassion becomes a spontaneous response. Click here to subsidize meditation research, compassion training for marginalized and at-risk groups, and to provide scholarships to worthy students seeking to train as CBCT instructors.