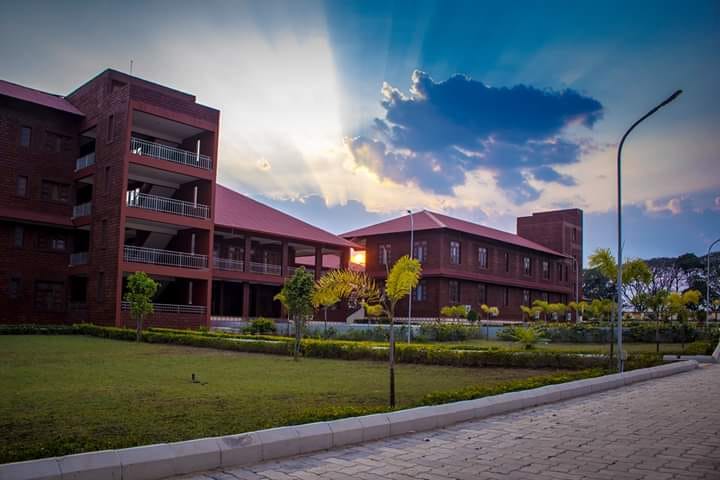 ETSI Sustainability Program to be Launched in Winter
September 2021 - ETSI Sustainability Program to be Launched in Winter
In December, the Emory-Tibet Science Initiative (ETSI) will offer both an intensive training in research methodology and a science translation workshop as part of its three-year Sustainability Phase Program (2021-2024). A select group of sixty monks and nuns from nine monastic institutions will participate in this hybrid training at Drepung Loseling Meditation and Science Center. Some sessions will be taught remotely, and some by on-site facilitators. 
The Sustainability Phase focuses on the deeper cultivation of scientific knowledge and provides opportunities for participants to enhance their pedagogical and research skills. The selected students have completed at least four years of the six-year-long ETSI curriculum. It supports the development of indigenous monastic science teachers and researchers who will help monastic institutions offer the ETSI curriculum independently of external support so that their science education programs will be sustainable.
In 2019, ETSI concluded its six-year implementation phase (summer 2014-summer 2019) for monks with the development of a six-year curriculum and accompanying textbooks to unpack the program's content. The completion of this phase, which marked a significant milestone for both ETSI and the monastics, was celebrated at the ETSI Graduation Event in December 2019 as the first cohort of 233 monastics received recognition for successfully finishing the rigorous program. Running in tandem, ETSI for Nuns was launched in 2017, with forty-one nuns from five Tibetan nunneries. The nuns' program has three more years to go.
Before the sustainability phase could begin, however, the COVID-19 pandemic gripped the world and halted ETSI's work for almost two years. However, with this winter program, the work "to fulfill His Holiness the Dalai Lama's vision for innovative programs that bridge the strengths of the Tibetan and western civilization for the benefits for humanity" will resume.